Why should you visit a salon more regularly?
People often like to and enjoy visiting salons. Of course, if you want to get the best results, it's recommended to visit a salon on a regular basis. Regular salon visits can help you maintain a healthy appearance and feel great about yourself.
Visiting salons regularly can help you maintain your appearance, protect your hair and skin from damage and keep them healthy. For example, regular trims can help prevent split ends, and color treatments can help your hair look shiny and new. Just as you would visit a doctor or dentist for regular checkups, your hair and skin also need to be checked and treated by a professional regularly to stay healthy. At a salon, stylists are trained to identify any issues with your hair or scalp and can provide the appropriate treatments to keep your hair looking its best. They can also offer advice on what products to use and how to style your hair to achieve the look you want while maintaining healthy hair.
In addition, regular salon visits can keep you up-to-date on the latest trends in hair and beauty. It can help you stay ahead of the curve and keep your look fresh and stylish.
Besides, salons offer various services to help you relax and feel better about yourself.
Finally, regular salon visits can be a great way to socialize and meet new people. A salon can be a great option if you are looking for a new place to hang out. You can meet other people who share your interests and get to know them better.
What relaxation services do most salons offer?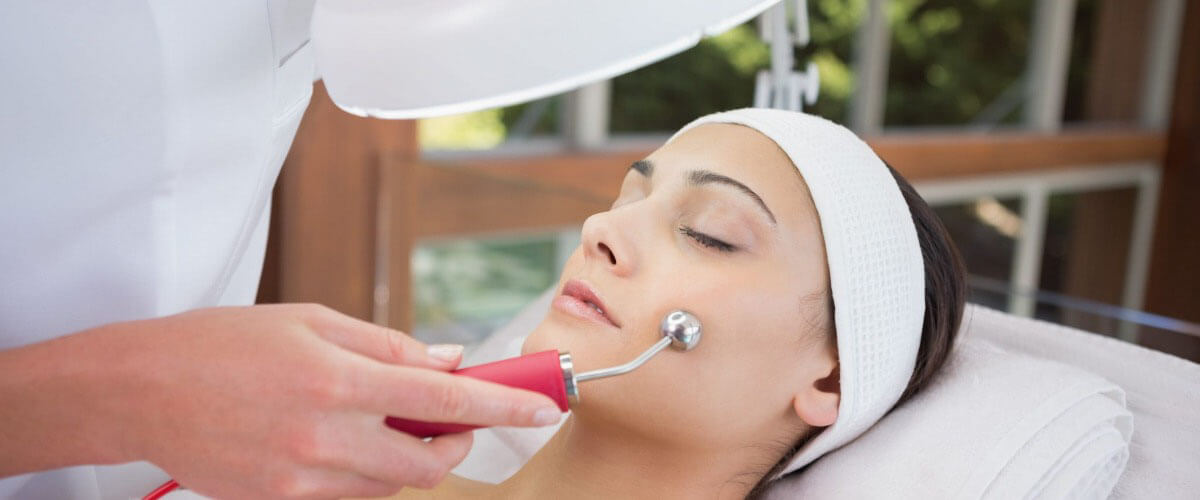 Besides traditional salon services, many salons offer services designed to help you relax and feel your best.
Here we can speak about different massages, facials, and body treatments. Some salons also offer additional services, such as acupuncture or saunas.
You can enjoy many different types of massages in salons. Some popular options include Swedish massage, deep tissue, and hot stone massage. You can also find services that offer couples massage, pregnancy massage, and sports massage.
Some salons specialize in one or two types of relaxation services, while others offer a more comprehensive selection. When choosing a salon, it is essential to consider what type of relaxation services you are interested in and your budget.
Can I do the same salon procedures at home?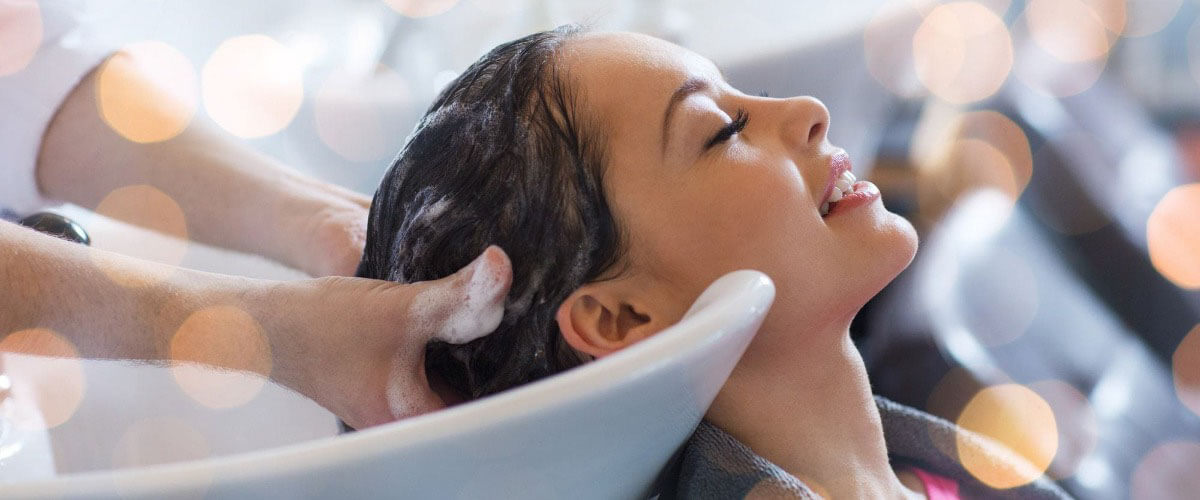 A variety of salon procedures can be done at home with the right products and equipment. For example, many people choose to do their own manicures and pedicures, while others may opt to color their own hair or give themselves a facial. In addition, several home waxing kits are also available on the market, which can save you a trip to the salon for waxing services.
However, the quality could be better if you went to a professional. Besides, sometimes it can even damage your health and cause harmful consequences. For example, at-home treatments are more likely to cause skin irritation and other adverse effects.
If you want to achieve the best possible results, it is always best to visit a professional salon. It is because salons have professional staff trained and experienced in various treatments. It means that they are able to carry out the procedures safely and effectively. Besides, salons have access to better quality products and equipment than what is available to most people at home. It means that the results of the treatments will be of a higher standard.