Requirements for a makeup artist license
Makeup is the thing which becomes one of the important ones in everyone's life, if you want to look good you have to use any of the makeup products.
This generation preferring the makeup most and without makeup, they don't move out. This creates a big demand for the makeup artist, the help from the artist is not required for daily makeup session but when it comes to the special; occasion of life they play a vital role.
This is the reason why the demand increased. In this case, if you too have an idea about practicing as a makeup artist, it is essential to get a makeup artist license.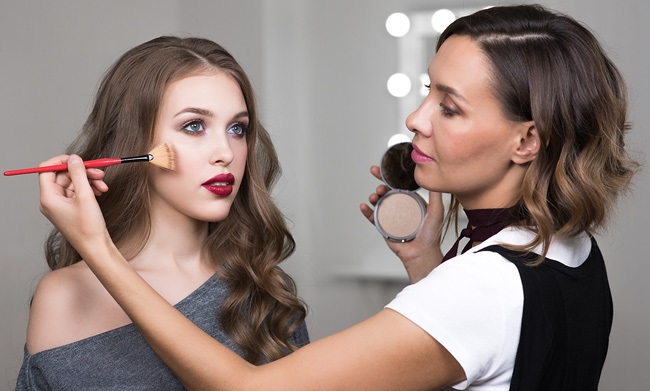 Why the license is important for a makeup artist?
The makeup artist is the peoples who are going to do something over the face or body of a human, in this case, they have to ensure the safety of the individual. This is the main reason why you should be licensed.
When you are applying for the makeup artist license from the state government you have to fulfil the eligibility criteria that have been set up by them. Below are the requirements for a makeup artist license.
The first and foremost thing that will be seen by the experts during your license approval is whether you have completed the course on the make-up artist.
So you have to complete the make-up artist course from the best make-up artist schools which are accredited to the government. They also consider the duration of your course to give you the license based on it.
There are so many makeup artist specialization courses in the makeup artist schools so they consider the type of specialization that you have done. Those specialization courses may include bridal, special effects, and much more.
They will cross check the documents and certificates that you have submitted and after verification, if you have satisfied all the rules and regulation you can get the license and permit to practice as a makeup artist.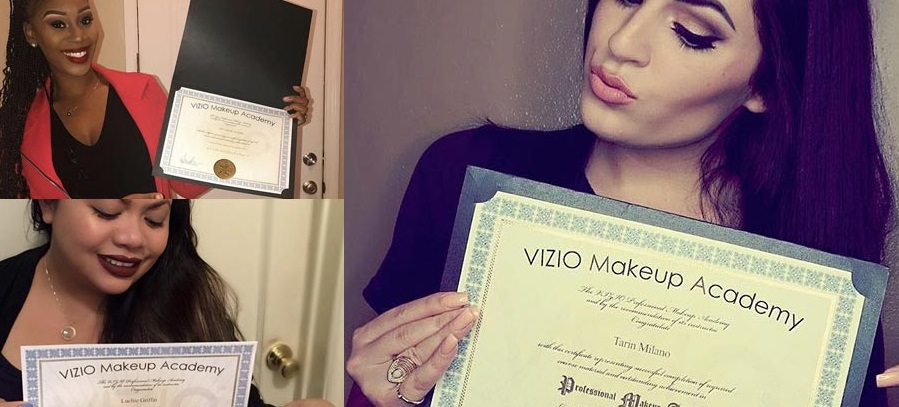 Certified makeup artist
The certified makeup artist will be specialized in the field and they will be familiarized with all the makeup applications.
This makes them worthy and when you have the license to act as makeup artist people believe in you and you can get so many, clients.
Final thoughts
The license for a makeup artist is mandatory if they want to practice as a makeup artist but to get the approval for a license they have to fulfil the eligibility. It can be done only when they know it so grab them at first.